I didn't think Formula One was a big deal when it started in 2009 but international stars were making their way here for leisure despite not performing for the race.
Too good that one fanatic fan jumped up and hugged the performer like a koala.
Johnnie Walker who is launching a bigger and bolder Formula One (F1) party series this year has chosen Singapore as the first city in Asia to launch. I'm going and
Zalora
will be styling me, i can't wait!
The party, a by-invitation-only event have seen people buzzing about it. Its so coveted that even some celebrities don't have it. A friend told me he saw it selling on E-bay (like NDP) for $1000 and i replied "it doesn't even guarantee a lay!" It's a place to see and to be seen.
To see past party experience, see
here
and
here
.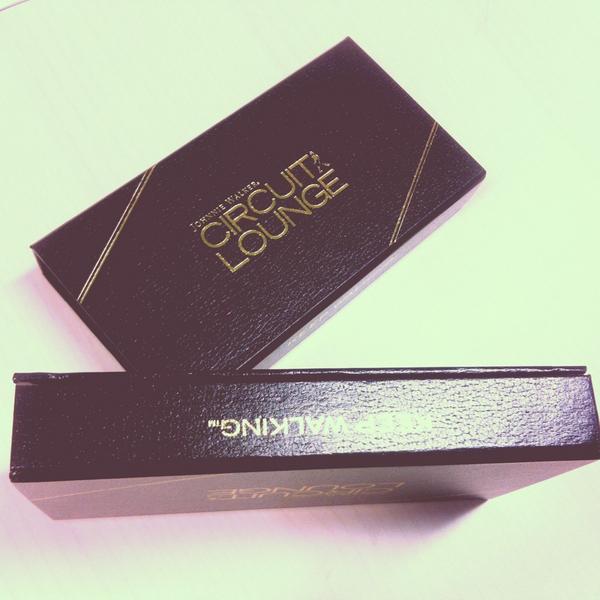 Invites resembling a Bible.
Expect great DJ line-up, free flow of Johnnie Walker and many interactive stations with photo opportunities.
Leave a comment with your email and Keep Walking.
CONTEST HAS ENDED, CONGRATULATIONS GERALD GOH.