Group buying is popular. Before, i was skeptical about group buys. Worrying if the deals were legit, worrying if the merchants are of quality, worrying if the deal is too good to be true.
Until
http://www.jigocity.com.sg/
engaged me as an blogger in reviewing their deals, i wouldn't be sold on group buying. Jigocity took my virginity in group buying and once you start, you can't stop! Jigocity introduced me to merchants i never would have heard/known or try. And i must say, all of their chosen merchants are tried and tested by the employees themselves, so it's 90% a good deal (because tastes are subjective). They wouldn't have introduced it if not for valid reasons.
Because of Jigocity, i opened up to group buying and started trusting deal sites. Just last week, i redeemed a Groupon deal for Gelare waffles at $5.60 (u.p $10.90) and the other 2 customers before me were holding on to that all-too-familiar email voucher print out as well.
The dangers of buying group deals are:
1) you buy without thinking twice if you really need it just because it's cheap (i have a stack of printed vouchers waiting to be used).
2) you forget about them, and soon they expire
3) reservations are really hard to get & then they expire!
I recently bought one of the travel deals from AtCrazy.com. It is a good deal (however, the savings were exaggerated by the deal site), but when i was making the reservation, there were alot of restrictions with regards to the time/date for flights. Terms &conditions are now stated clearly on the deal because of unhappy bad PR. When i purchased the deal, it clearly mentioned that weekend flights were available for booking as well. So when i did try to book, i was told they are not available?!? If i insist of having those dates, i have to top some fare up. That certainly wasn't a pleasant reservation process.
So as group buying takes over the world, they are not group thinking. Here's a group deal funny (in Hong Kong) spotted.
An appopriate daily offering of a
Japanese BBQ
, followed by a
semen analysis
and a
drainage breast massage
. How thoughtful of them to know that after eating BBQ, it is advisible for the men to do a semen analysis.
Afterall, you are what you eat
. Then for the ladies, it is advisible to do a drainage breast massage because of congestion from all that heavy eating!
"Heavy pressure has a great affection on city people, especially women, which can easily lead to lymphatic congestion. Deluxe Beauty uses their exclusive method to open up mammary glands that help break down toxins, allowing nutrients to penetrate deep into the breast tissue to achieve excellent results."

Yum yum..Prawns boost sperm count

.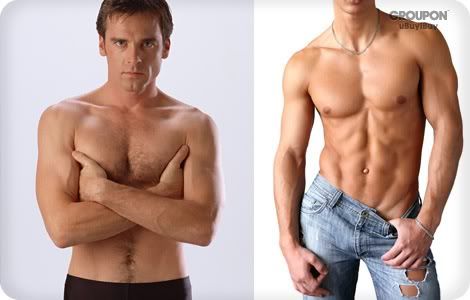 Semen analysis measures the amount of semen a man produces and determines the number and quality of sperm in the semen sample. It is done to determine whether: a man has a reproductive problem that is causing infertility; a vasectomy has been successful; the reversal of a vasectomy has been successful.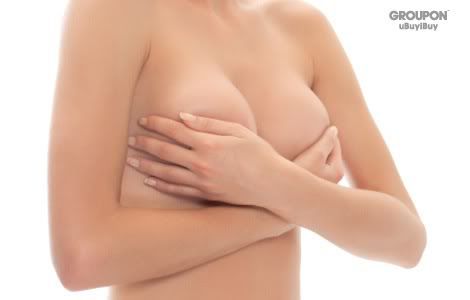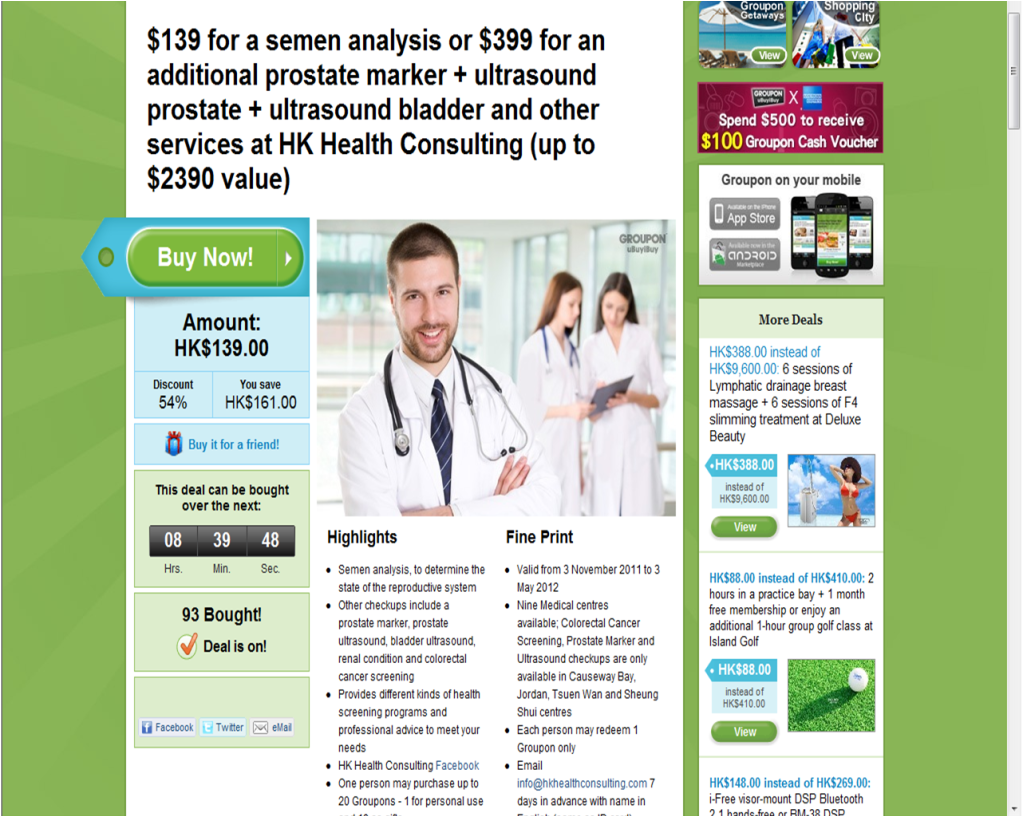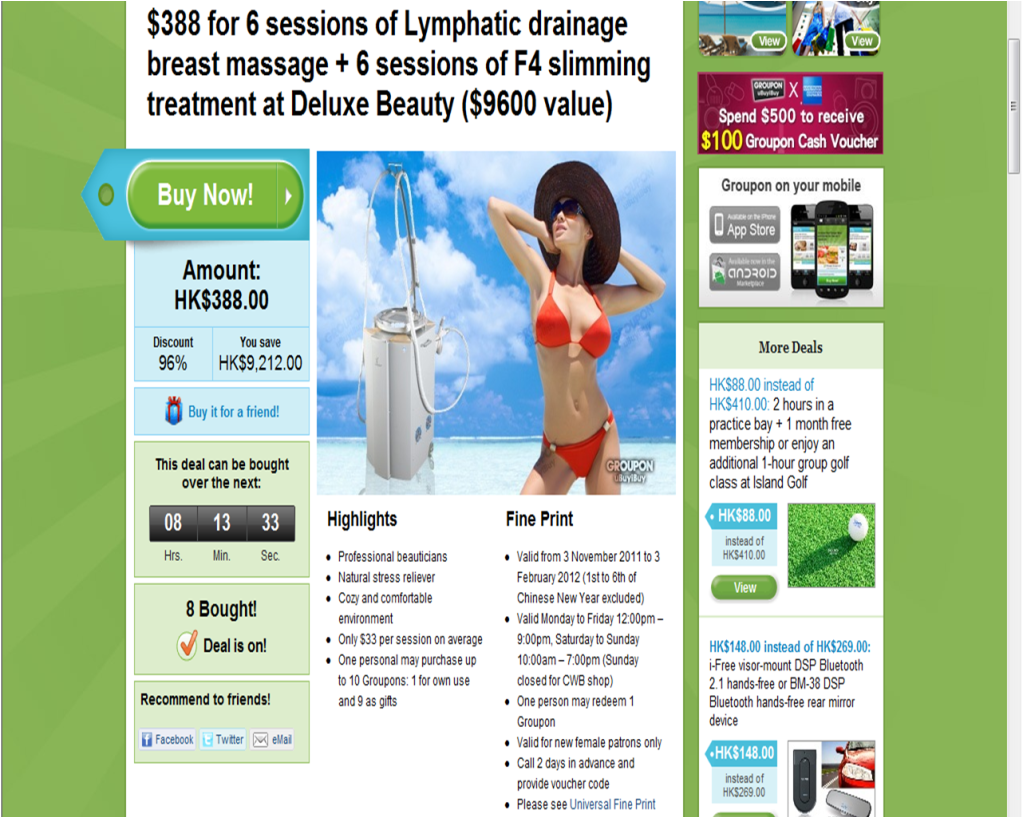 Group Buying..the re-birth of copy writing.