With the Singapore Dollar hitting a fresh record high against the US dollar last Friday ($1.26), it's time to pack the bags to the States. However, first you've to overcome the challenge of the infamous TSA security pat-downs and body scans at the airports.
People are concerned that the new airport security scanners could lead to pictures of their genitals ending up on the Internet. Apparently no one has told them that without pictures of genitals, there would be no Internet. –Conan O'Brien
If you are travelling to the US, men can
Be cheeky at your own risk.
women can
Otherwise, the intrusive security measures shouldn't deter you from the fun that awaits past those borders!
1) Potter Land (Orlando)
Disney is where fairytales come true for children, Universal is where adults experience movie magic. You can differentiate reality right?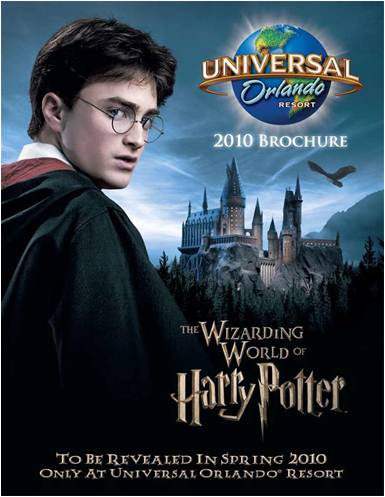 The Islands of Adventure
in Orlando is the motherland of all Universals. The Wizarding World of Harry Potter opened last summer and fans can quarf down butterbeers in Hogsmeade, ride the Hippogriff and escape the steams of the a snarling dragon.
The main attraction is a ride called Harry Potter and the Forbidden Journey, taking guests through a hodgepodge of encounters in Potter's chaotic life, from the Quidditch field to the mouths of giant spiders.
That ride apparantly moved a Potter fan TO TEARS
(can she be any more obssessed?)
2) Atlantic City (Bahamas)
This is not part of the States, but they use the US dollar as readily and in equal value as the Bahamian dollar.
An
integrated resort
, it puts the one we have on Sentosa to shame. Casino, shopping, fine dining, beaches, water adventures, entertainment all in one. The whole concept of the resort is the long lost island of Atlantis that Plato wrote about many years ago, and that some say is located near or in the Bahamas.
Once in a lifetime paradise experience to enjoy, relieve your Little Mermaid fantasies as you sleep in these hotel rooms.
Leap of Faith, the heart stopper of the resort is a 6 stories vertical drop slide that canonballs you into a tunnel where you glide through a shark tank.
One of them escaped recently (and died). Oh, but that shouldn't scare you. Neither will the glass break when you're asleep.
3) Sin City (Las Vegas)
The Porn Oscars
, it's an alternate universe of Hollywood, Hollygetwood. The adult films have their own categories of awards and it's a red carpet event, no less.
Las Vegas, the legendary sin city of sex,drugs,money and 闪电结婚 also holds the world's
largest
adult entertainment convention. The only adult convention i went was the one in Perth. There were booths hawking their ware, mystery goodie bags which you can purchase and stage shows (pole dance, strip tease etc.)
The 2 memorable convention activity was witnessing Nude Picasso. His ding dong was his paint brush. I must say his painting was actually not too bad. Nicer than a 3 year old's. The other was this train ride (where we sat in carriages that look like dicks) into a dark tunnel (like a creepy horror ride) and saw pathetic robotic mannequins making lame actions with squeaking noises. It's memorable because it's THAT bad.
For USD 100, the AVN Adult Entertainment Expo is apparantly a different league. It usually happens in early Jan in conjunction with the award show. Expect the usual sleaze biz where you meet, greet and perhaps squeeze porn stars in reality.
Don't judge just because it's a SEXpo, i see it as an educational tour. One that allows me to observe despicable human behaviour. If that doesn't justify education, then consider it entertainment : A Freak Show.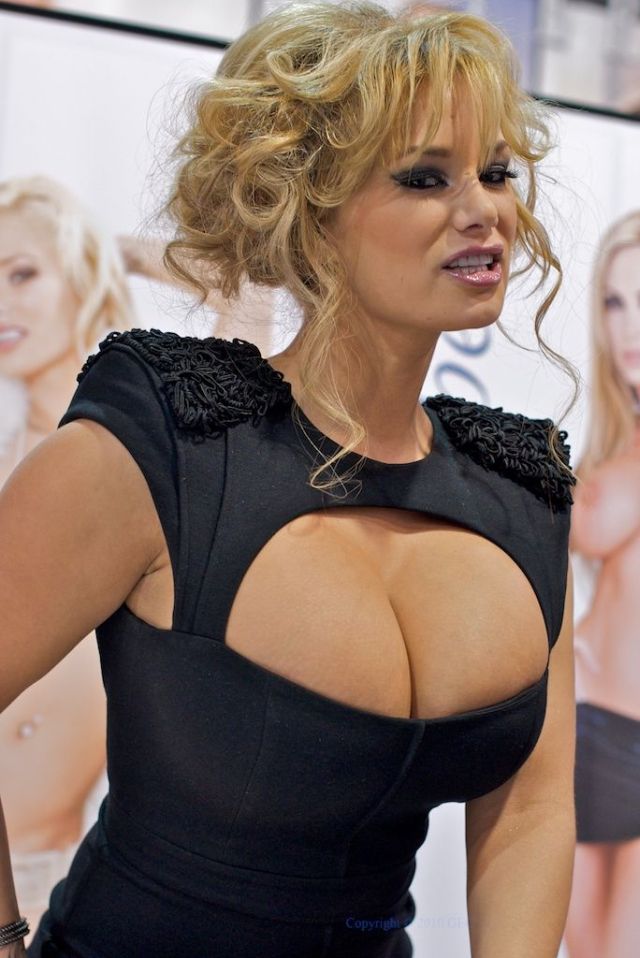 A friend told me you can pay USD 75 extra to be ON SET a porn shoot. Here's what a journalist has to say about his experience. And it's
The New York Press
, it really is an education.