My brother is SO cute then.
I planned party games that included bananas
. The games were innocent, seriously. I gave out prizes of $5 Macdonald vouchers and go to Blanco Court for goodie bags of candy treats.
I remember being pretty stoked about my crush attending. Except he came with his girlfriend, who was my best friend (they just got together MINUTES BEFORE COMING TO MY PARTY).
At 16, birthday parties in clubs were all the rage. Some popular girls from school were booking clubs and making friends buy tickets to their "birthday party". Many obliged, because at 16 we weren't legal to enter one yet. My dignity held me back from making money off my friends yet I could no longer ask my parents to hold me one…so I did nothing. Only to have my dearest girlfriend, XC threw me one on the sly. If only I could be intimate with a girl, the female species are SO MUCH more sensitive romantic and everything else than a man. They just wouldn't crush cockroaches.
She invited my best friends from childhood, summoned the gang and brought a picnic onto Sentosa.
buying love.
The excitement over birthdays dwindles (or so I thought) as I grew older, I told myself that birthdays are not about the child but about the mother who went through labour. I brainwashed myself just so to not feel sorry and disappointed if nothing happens, but deep down inside like a forlorn Cinderella, I still wish to be a princess and that the special day will be all about me.
I'd say birthdays meant more to girls than boys because up till then, my brothers never had one birthday party. Nadda, in fact I don't even know what they did on their birthdays (likely to be out drinking with friends) because my family don't typically celebrate birthdays! Unless we ask for it (i.e. me), otherwise my dad just takes us on a one-to-one birthday dinner. It's more like, Ok-now-that-you're-a-year-older, let's-reassess-your-life-goals sort. Oh, but my dad would give us each a $50 ang pow with some of his famous words at the back of the packet. This stopped since I started working.
Then I went Australia, and I didn't have many friends. In my first year, I was pleasantly surprised to find a bouquet delivered all the way from Singapore. With another delivered from the UK.
Then at 21, I moved out but those old housemates still remembered birthdays and we celebrated together. They even pooled money and presented me with a spa voucher! How luxurious it is to get a spa in Australia, AS A STUDENT! Friends away from home, they meant so much.
I organised a steamboat dinner at home in my second year in Australia. I bought my own birthday cake because I didn't want to face disappointment, only to have my housemate buy me one too (bless her!). On the actual birth day, i was greasing it out this time at Dome. My colleague felt sorry for me and took me out for a drink. My FIRST sex-on-the-beach.
I continue telling myself that birthdays don't matter so much, because I am afraid of disappointment on my own birthday. I knew how it feels and so I try to make them special for close friends on their birthdays.
Making it special for special friends.
Once I woke up crying, feeling like nobody remembered. My mother knew and gave me a red packet. Then I cheered up and went to watch Harry Potter with my brother.
At 22, I watched Saw 4. At 23, I threw another party to celebrate my hospital discharge as well.
So why do birthdays mean so much again? I think birthdays mean more to girls than boys. My brothers don't get upset when their birthdays are forgotten (or so I think), my dad won't too (he don't even remember his own birth date), but my mum…when we neglected her birthday last year ( I did give her a present though!), it was a HUGE DRAMA.
where I get a candlelight dinner in between two mountains (part of the package deal)
and the hotel will surprise me with a FREE birthday cake (and i know when). Was pretty impressed there's such an option when i made the reservation.
A girl's got to do what a girl's got to do. If birthdays mean so much to you, then see to it that it happens.
If you feel sorry for me, feel free to still send me a gift from my wish list:
1)
Samurai Umbrella
from Amazon.com ($35 w/o shipping)
My GF swears by this book although she is NOT married yet. Ha ha ha.
3)
Tokyo Vice
(last i checked at Borders, it's also sold out. Maybe Kino. $18)
I hope it covers more than the usual drugs and gangs,namely i want sex!
Strip Aerobics
($10 from Poh Kim)
I missed out when i saw it at Poh Kim, went to Borders and felt abit embarrassed asking the dude for a Strip-xercise DVD. He looked at me blankly.
Preferbly an expandable soft leather one, because i have ALOT of discount cards.
I love watches, and i need one to be titled My Travel Buddy. One that can go diving with me, one that can keep me on track, one that can rough it out. I was contemplating over a G-shock and a Adidas calculator watch (very useful when i go shopping you know! All the currency conversions).
8)
Charm Bracelet
Wouldn't hurt to have another charm bracelet since my fake Juicy one from Hong Kong is scratched.
By my fav author Neil Strauss, this is banned in SG. It's a graphic novel and i SO WANT IT!
Don't we all want to make more money?
The diamonds don't have to be real.




I don't care if it makes me look like a kid. I want to spot my lugguage from afar!
Time i get a smart phone to go mobile literally. Also, a laptop to really do some serious work.
Need an external portable hard disk (520GB) for serious storage too. ($80)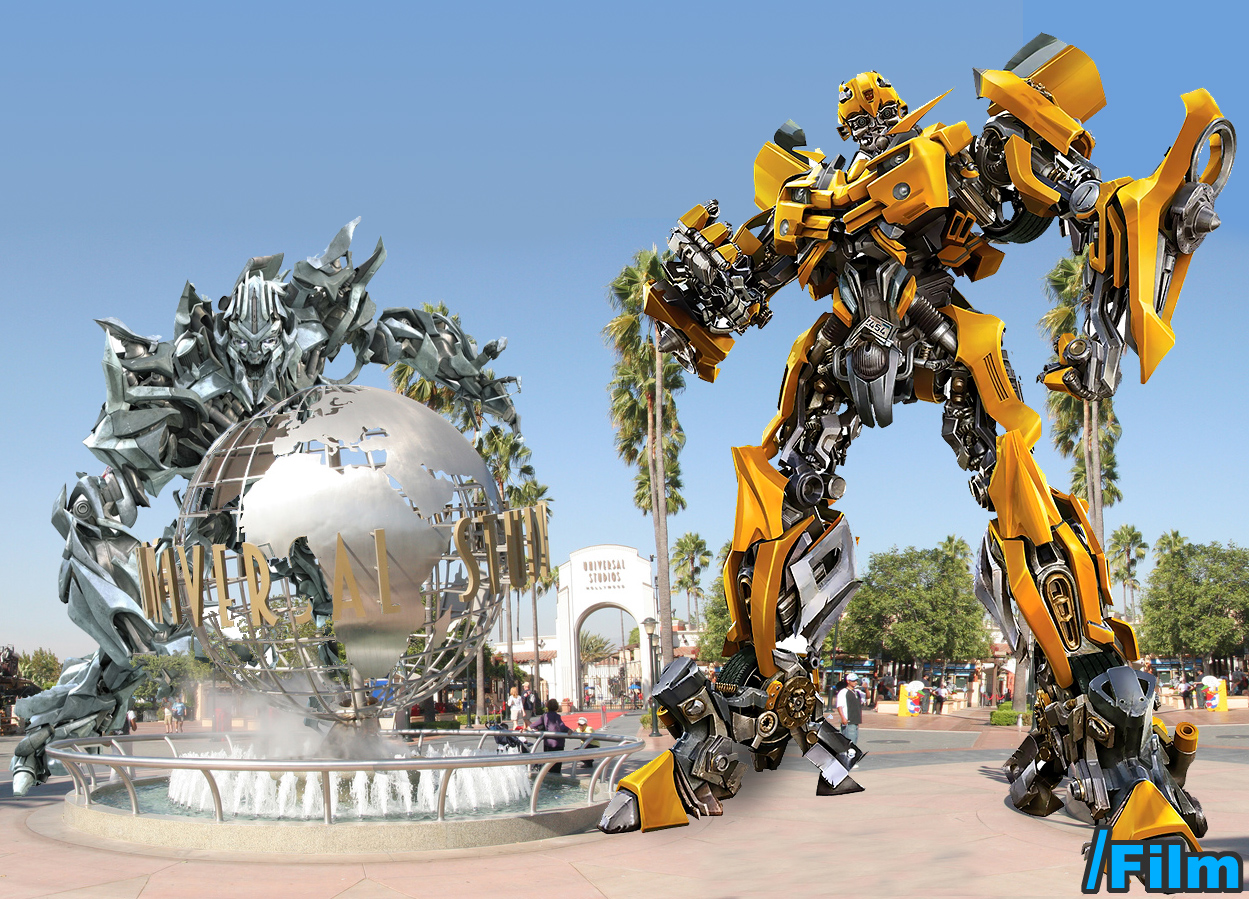 Transformers is slated to open in 2011 in Singapore. If they can even get the Cyclone ready for riding first.
I want to start like this bitch.




And end like this bitch.




No wait, and end like this dude.
I think i will be home on 16th November, in front of a computer like a geek and swipping my credit card like a freak.